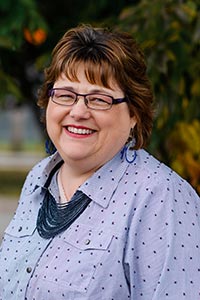 Financial Coordinator / Licensed Radiologist
She has been involved with orthodontic patient care for 42 years. She has worked in every department in our office and for the past 30 years she has been our financial coordinator.
Colleen enjoys the challenge of helping you understand and maximize your insurance benefits as well as providing a comfortable atmosphere for discussing your financial needs.